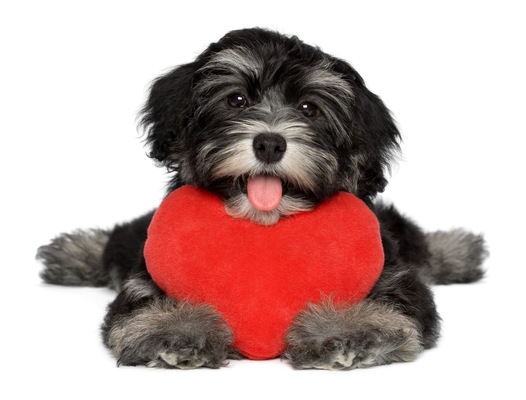 As a responsible pet owner, it makes sense that you seek out what will benefit your furry friends. You want and need to work with professionals who always keep the best interests of animals in mind. At the same time, you could be searching for a one-stop location where you can get full-service treatment for all of your pets.
If you're a new owner or simply looking to make a change, you might have already done your homework in finding a trusted and reputable outlet. That could include visiting the company website, asking for recommendations, and perhaps even scheduling an in-person meeting. But were you aware that there's a local animal hospital with a proven track record of success and long tenure in Central Florida? Read on to learn more about how Bayshore Animal Hospital can help ensure a happy life for your pets, and be the only Port Orange veterinarian you'll ever need.
1) Courtesy and Compassion
At Bayshore, we love pets. It's not just a marketing tagline. In fact, since 1982, we've served countless Volusia County residents just like you with a variety of services for dogs and cats. As mentioned, your pets are part of the family, and that's exactly how they should be treated.
We also enjoy answering any and all questions you might have, and we put a priority on timely and frequent communication. You'll be in the know about every step of treatment for your four-legged loved ones. In addition, we keep current with changing methods and innovations so we can provide your pets with premier care every time you visit.
2) Versatile Expertise
Though "hospital" is in our name, that doesn't mean you can or should only visit during emergencies. In fact, we offer a variety of services to help set up animals for a long, productive, and happy life.
Our routine preventative care includes physical exams, parasite testing, and minor elective surgeries. Surgeries needed in the wake of life-threatening injuries (and those that will contribute to a better quality of life) are also available.
While it's difficult to think about your pets needing medication and even hospitalization, the reality is that this sometimes occurs. We're able to administer medications suitable to your pets needs. Plus, our highly-skilled professionals can also recommend dietary updates that could eliminate the need for medication altogether.
3) Community Involvement
Over our nearly four-decade tenure in as the number one vet in Ormond Beach and Port Orange, we've been proud to forge meaningful connections and relationships. We live in this area, too, and place high importance on community involvement.
Select charities we support and to which we contribute include Concerned Citizens for Animal Welfare, Save the Animals Thrift Store, Florida United Methodist Children's Home, Hogue Ministries, and more.
In addition, our continual focus is on the health and well-being of your animals. We're well-known and respected in the community for treating pets with the care and attention they deserve. Browse our website to learn more about our process. Then, contact us today to schedule a checkup for your animal loved ones.