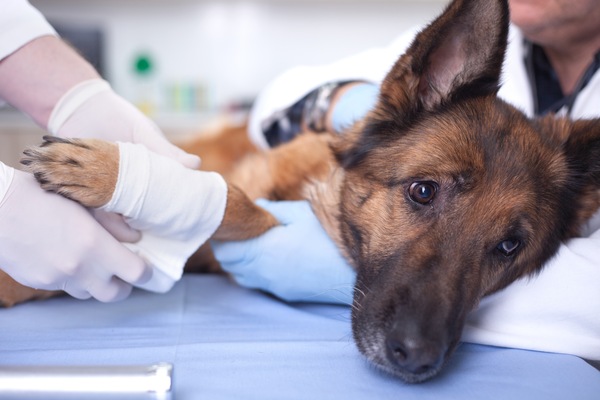 No pet parent is excited to take their furry friend in for surgery. However, surgery can be a crucial tool to improve your pet's health or even save their life.
Luckily, when you work with the right Ormond Beach vet, you can rest assured that your pet will be expertly handled throughout every step of the surgery process and come home feeling better than ever.
Safe and Successful Surgeries with Your Ormond Beach Vet
Wondering how your vet should care for your animal before, during, and after surgery? Here are just a few of the most important ways.
Calm Handling
As they go into surgery, it's important that your pet stay calm and relaxed to make the process smoother. Great vets and vet techs are trained in proper handling practices to guarantee that your pet feels safe and isn't scared or anxious during intake.
Safe Anesthesia
Most surgeries require anesthesia, and the right vet will only use fully monitored anesthesia practices that will be entirely safe for your pet and impact them very minimally. That means using small doses to ensure a smooth surgery that does not damage your pet's health or affect their behavior.
Comprehensive Aftercare
An important part of veterinary care regarding surgery is aftercare. Some surgeries don't have a follow-up appointment, but if your pet needs stitches removed or a close check-up to ensure the surgery was successful, your vet office should schedule that right away after surgery.
Open Communication
You may have questions about how to best care for your pet after surgery and what you should expect, and your vet's office should be available to answer any questions you might have during and after the process.